I'm about this awkward when dating - Imgur →
Two Steps to a Bikini-Ready Body
delatiierra: princessnaphthalene: 1. Look in the mirror and say "Bitch, I'm fabulous." 2. Don bikini. Follow the above by whipping thy hair to and fro even if you don't have any. You're a sexy bitch. Yeah. Even you, cis-male bodied dude. You're a sexy bitch, too.
"I haven't read "The Waste Land" for a year, and I never did bother to check all..."
– T.S. Eliot Scholars Give High Marks to Obama's Analysis - ABC News Our president, ladies and gentlemen, at MY AGE. shit brah, i'll never be prez.
7 tags
"The thing is, there's a lot of fuss about "what to wear in college," and I'm not..."
– what clothes to bring to college (an illustrated guide)
5 tags
"I've been told that people in the army do more by 7:00 am than I do in an..."
– "6:59 AM" by Shane Koyczan (via bohemiancupcake)
The Pineapple And The Hare: Can You Answer Two... →
Girls that talk shit don't grow up.
nicoleloher: They just get older.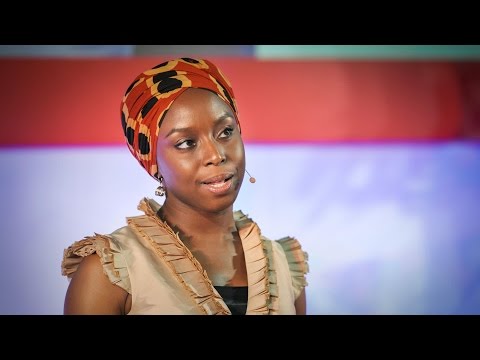 13 tags
6 tags
"Here is a problem with society: There are scores of businesses out there who..."
– you're like, really pretty - that girl magazine
"You think they're smarter, better, friendlier, fitter, happier, more productive..."
– How You Know « Thought Catalog
Trying to walk when you're drunk
whatshouldwecallme:
"Set up your bed first, because if you cannot do anything else, you will..."
– how to move - that girl magazine
Doing my friend's makeup
whatshouldwecallme: When we're sober: When we're drunk:
"He is mean. He is someone who has been notoriously douchey. He has slept with..."
– 5 signs you should not have sex with someone - that girl magazine